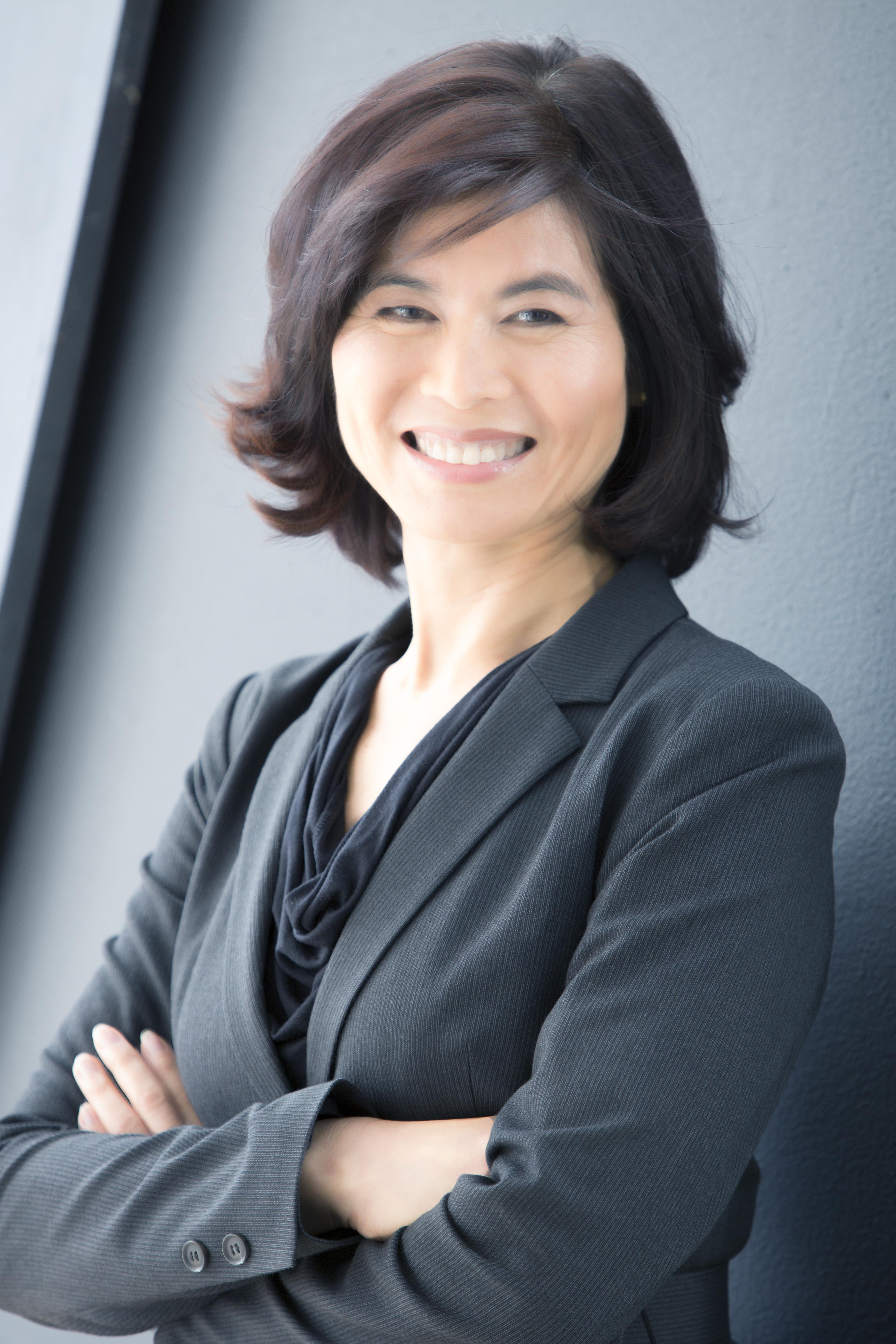 Dear CESASC members and friends,
There is no other association quite like CESASC. Rooted in a rich history, each year it has grown stronger since incepted in 1962.  This year CESASC will celebrate its 55th anniversary with the theme "Building for the Future." 
As president, I envision that this year CESASC will provide our members and communities even richer experience in professional development by crossing cultural, political, and technological boundaries.  We will build on the successes of recent years by working with the industry, campus community, friends, and state leaders to ensure that CESASC continues to be the top engineers and scientists' association of Southern California.  Not content to rest on our laurels, we will set our sights even higher. We will inspire the leaders of tomorrow, we will increase the impact of our scholarship, and engage society that are much further beyond the Chinese Community.
It is my honor to be given this opportunity to serve this year.  I look forward to a wonderful experience with all of you!!
 
 
Lan Saadatnejadi, PE, MBA
CESASC 2016-2017 President 
Posted Date:
Thursday, October 13, 2016
A Message from CESASC President